Unlock Your Beautiful, Authentic Self
Tired of pretending to be okay?
Are you ready to find the jewels of your journey to live a more joyful, powerful life?
Isn't it time to stop being dominated by your past?
Are you tired of always going through "something"?
Do you keep attracting the wrong guy? Do all your relationships seem the same & not in a good way?
Do you feel as though you lose yourself in everyone else's lives?
Do you feel like you were born to be more than you are allowing yourself to be?
Do you ask, "why this is happening to me"?
Do you wonder why you are not using your feminine power in its full capability?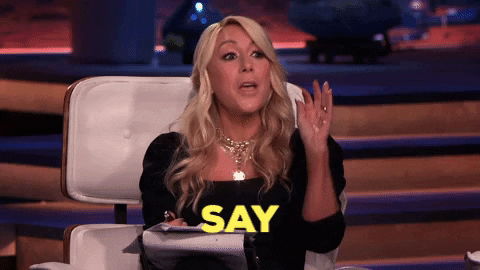 Are you ready to start "growing through" & "growing past" old triggers & past hurts?
Are you ready to prioritize YOU so you can have more joy?
Do you want healthier relationships with yourself, others?
Do you want to know how to activate the Divine spark within you?
Isn't it time for you to glow up & be the Goddess you were born to be?
Anais Nin

summed it up beautifully,

"And the day came when the risk to remain tight in a bud was more painful than the risk it took to blossom."
Book a free 30-minute session with me below & let's discover all the ways to make each YES, a reality!